One of the iconic birds of the Gulf Coast is the majestic Great Blue Heron, with its striking colors, the graceful seep...
Donate Now
Christmas Bay is an important rookery for many coastal birds, including threatened species. Sustainable recreational use requires awareness of habitat impact to...
Donate Now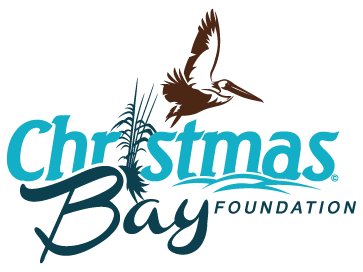 The Christmas Bay Foundation was formed to insure the interests of a little known treasure of the Texas Gulf...
Donate Now